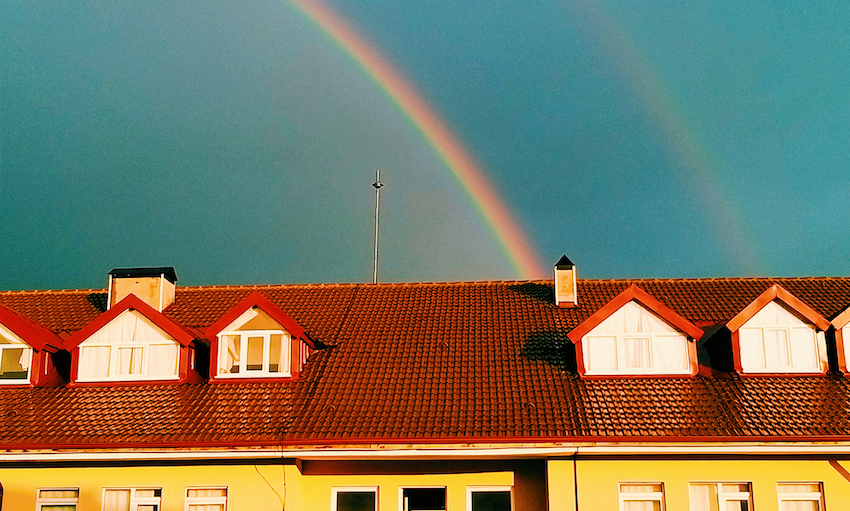 GETTY IMAGES

In his When the Facts Change podcast and accompanying column last week, Bernard Hickey argued that hope was lost for most young New Zealanders who wished to buy a home and achieve the financial security that comes with it. We invited the housing minister, Megan Woods, to respond.
Deeply embedded in the DNA of Labour politicians and policies is Norman Kirk's articulation of the intertwining of homes and hope with the aspirations of New Zealanders.
Bernard Hickey's recent Spinoff column titled How hope for a generation was lost highlights the upward trajectory of house prices over the last two decades and paints a despairing picture for those on the outside of the housing market.
It is why tackling the housing crisis we inherited when we came into government must remain a major focus for us. It is why we're building upon the work we started in our first term to turn on every regulatory tap we can, and investing more funding than there has been since the 1970s, to get more housing built – and in particular more affordable housing for renters and first home buyers.
We are under no illusions. Our current housing situation is decades in the making. It has its roots deeply planted in a belief that unfettered markets will deliver. We believe there is market failure and therefore government must intervene. We know that there is no simple and quick fix. Instead what is required is a commitment to an integrated programme of work that looks to both demand and supply interventions.
This is why hope is not lost.

Around this time last year, economists were predicting 15% price slumps in the housing market. Instead, we've seen nationwide house prices increase by nearly 27% in the year to April.
This reflects less on economists' forecasting abilities and more on New Zealand's strong economic bounce-back, following the team effort to keep each other safe from Covid-19, government support to keep people and businesses solvent amid the shock of the global pandemic, and persistent, rock-bottom interest rates.
In the last quarter of 2020 as we saw house prices increase, it became obvious more interventions were required beyond the much-needed urban planning overhaul and public housing investment we have already made.