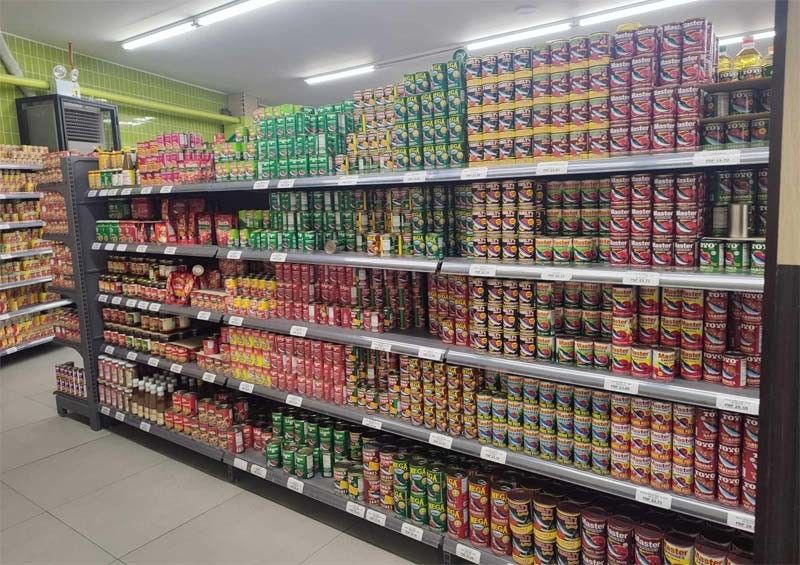 Manila, Philippines (Updated 2:42 p.m.) — The Philippine Statistics Authority (PSA) reported that the inflation rate for September 2023 climbed to 6.1%, primarily driven by sharp rises in food prices, especially rice, and the constant increase in transportation costs due to surging fuel prices.
The inflation, which measures how much prices for everyday goods and services are going up, was faster last month than the 5.3% recorded in August but slightly lower than the 6.9% print in September 2022.
Rice prices in September surged by 17.9% — higher than the 8.7% recorded in August and the highest since 2009, when rice inflation peaked at 22.9%.
A higher year-on-year increase in the prices of food and non-alcoholic beverages contributed the most to the overall inflation in September, increasing from 8.1% in August to 9.7% in September. This is followed by heftier transport costs, which accelerated to 1.2 in September compared to 0.2% in August.
The latest figure falls within the 5.3 to 6.1% forecasted range by the Bangko Sentral ng Pilipinas for September but is still above the central bank's 2 to 4% inflation target.
The 6.1% headline inflation rate is the highest recorded figure in four months, with May also recording a 6.1% inflation rate.
Increasing food and fuel prices pushed the country's inflation trend back upwards in August.
Inflation remains the most pressing issue among Filipinos and the key issue that caused most surveyors to be dissatisfied with President Ferdinand Marcos Jr., according to a September survey by Pulse Asia.
PSA chief Dennis Mapa said that the price ceiling imposed by the president had "mixed" results due to the varying levels of compliance among rice retailers. Mapa said, however, that the statistics body would need to conduct more studies to determine whether price caps worked to bring down or keep rice prices from soaring.
— with reports by Gaea Katreena Cabico