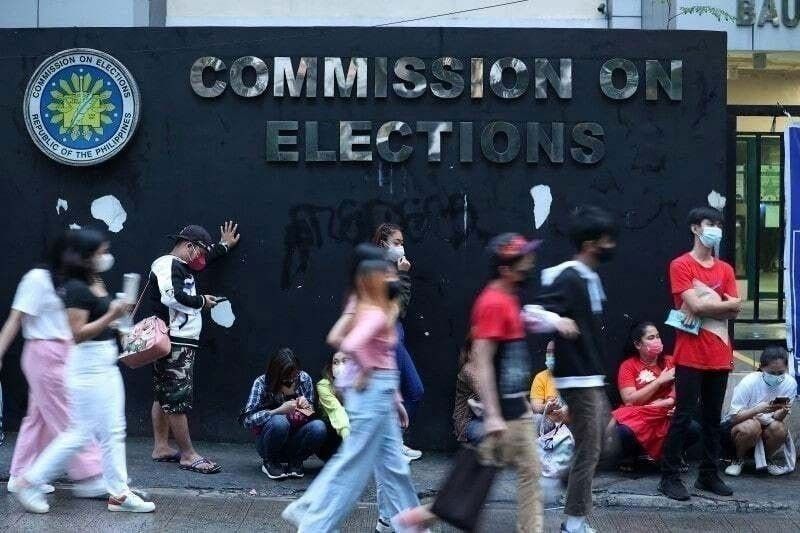 MANILA, Philippines — The campaign period for the Barangay and Sangguiniang Kabataan elections (BSKE) officially begins on Thursday, October 19.
According to the Commission on Elections, a total of 672,016 positions are to be decided for this year's election.
A total of 294,007 slots are for members of Sangguiniang Barangay, while 42,001 are for barangay captains. The same number applies to Sangguniang Kabataan (SK) aspirants.
There are a total of 1,414,487 aspirants in the BSKE.
For barangay captain, 96,962 slots will be filled; 731,682 for members of Sangguiniang Barangay; 92,774 aspirants for SK chairmanship; and 493,069 for SK council members.
Unlike in previous national elections, the tally for this year's BSKE polls will be done manually except for some areas in Cavite and Quezon City, COMELEC Commissioner George Garcia said in August.
As of October 17, the Comelec issued 6,640 show cause orders against candidates in violation, along with serving 327 subpoenas in response to verified complaints and sending out 304 potential disqualification notices.
The campaign period will last until October 28.