Aussies will soon be able to live and work in Bali completely tax-free, as the tourist hotspot moves to create a new visa
Bali has long been a popular holiday spot for Aussies, but it's set to become a serious destination for workers keen to escape the city grind thanks to a new tax-free visa the Indonesian government has introduced.
The new B211A "digitial nomad" visa will allow Australians to live and work for six months tax-free. Another five-year version is currently being discussed.
The visa was proposed by Indonesia's Tourism Minister, Sandiaga Uno back in June and passed this week.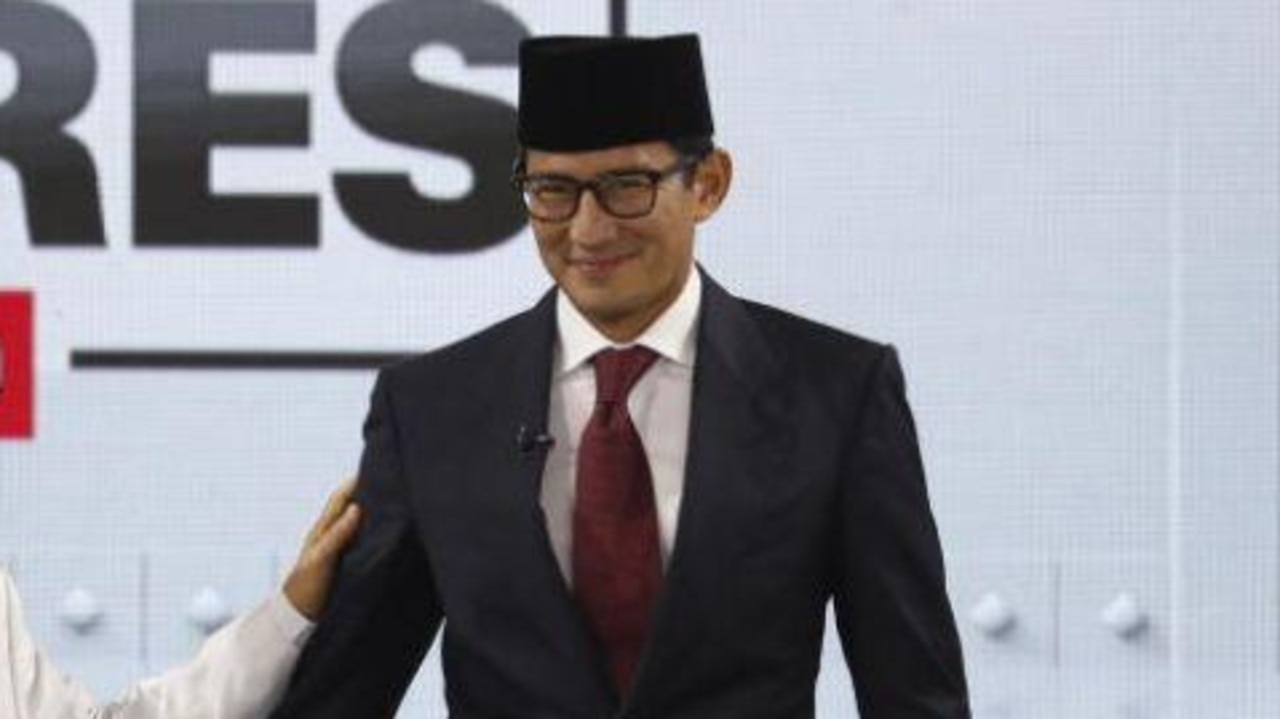 Indonesia's tourism Minister, Sandiaga Uno.
Before now, most digital nomads stayed in Bali on tourism and social visas, like the D212 multiple entry visa, which is valid for a year.
The move from Indonesia's government comes in hopes of luring remote workers back to the country after it was crippled by loss of tourism during crushing pandemic lockdowns.
When first discussing the visa, Mr Uno said \ that he hoped "this can be one of the breakthroughs in regulations".
Mr Uno said his hope was for this visa to help bring over three million overseas travellers to the country in 2023, combined with an increased focus on spiritual retreats and eco-tourism.
'We're getting better quality and better impact to the local economy." Picture: iStock
"In the past, the three S was: sun, sea and sand. We're moving it to serenity, spirituality and sustainability. This way we're getting better quality and better impact to the local economy," Uno told Bloomberg TV earlier this year.
The decision is also predicted to create up to create 4.4 million jobs without taking any from local residents.
Indonesia isn't the only country introducing similar digital nomad visas since millions of people across the globe were forced into work from home conditions by Covid.
More than 25 other nations around the world have introduced their own version in the hopes of luring more tourism.