Analysis: Scientists agree with the former adviser's claim, with one calling the estimate 'conservative'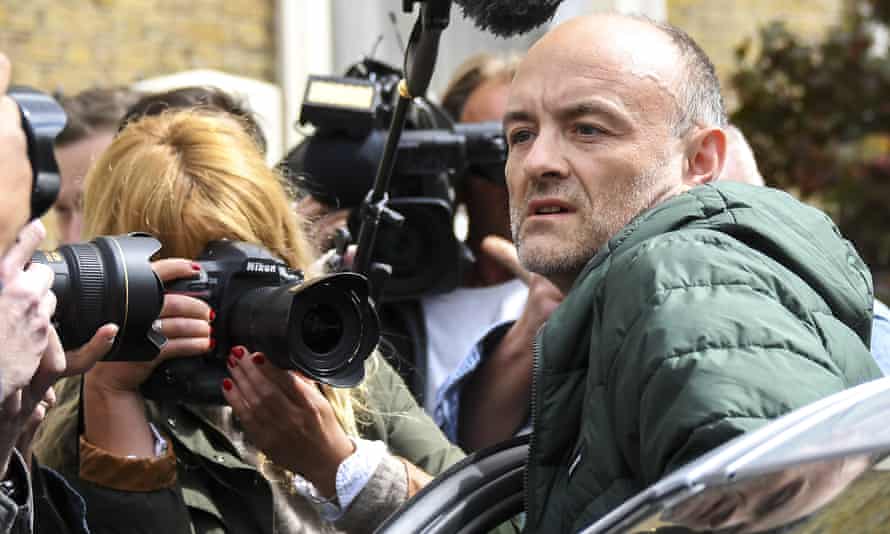 Dominic Cummings leaves his home in London on Sunday.

Photograph: Alberto Pezzali/AP
One of the most shocking allegations made by Boris Johnson's former chief adviser Dominic Cummings during Wednesday's joint parliamentary committee hearing was his claim that "tens of thousands of people died who didn't need to die", because of the way the government handled the Covid pandemic.
His claims have some support from scientists, who have estimated that the toll from government delays could be as high as 33,000 lives.
Throughout the pandemic, scientists have accused the government of delaying the introduction of Covid restrictions, at the cost of lives. In June 2020, Prof Neil Ferguson from Imperial College London told MPs that had the first lockdown been imposed a week earlier, this would have saved at least 20,000 lives.
A month later, he and his colleagues warned of a potential new wave of Covid infections, which, combined with winter flu cases and a backlog of patients needing NHS care, posed a serious risk to health in the UK. Using a worst-case scenario, in which the reproduction number, R, rose to 1.7 in September, they predicted a peak in hospital admissions and deaths during January and February, and an estimated 119,000 associated hospital deaths between September 2020 and June 2021.