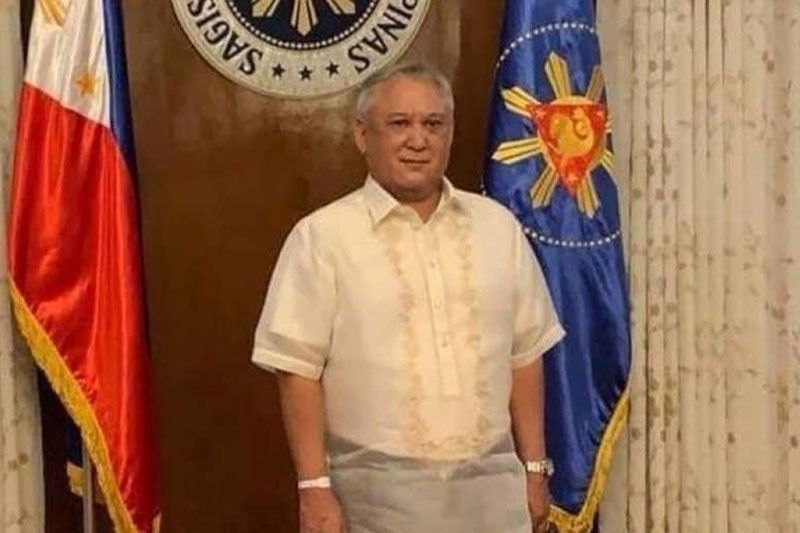 MANILA — Resigned Sugar Regulatory Administration (SRA) chief David Thaddeus Alba should come out and tell the truth about the sugar importation issue or he might end up "holding the bag," Sen. Risa Hontiveros said yesterday.
But Alba, in a statement, insisted he resigned for "purely health-related reasons."
Hontiveros said insiders claimed the SRA is only being used as a rubber stamp to legitimize the preferential treatment for favored importers.
"We urge former administrator Alba to come out and speak his truth. We urge others to come out if they have information as well. If not, you will be left holding the bag," she added.
"I am also urging Malacañang to strengthen the value chain of agricultural development, not the value chain of corruption," the senator pointed out.
Hontiveros said if the resignation of Alba is due to his failing health, "then I wish him a speedy recovery."
"But many sugar insiders believe that this is a clear sign that Mr. Alba has seen that the Sugar Regulatory Administration is only being used as a rubber stamp to legitimize the preferential treatment given to All Asian and the other two importers. The circumstances seem to suggest that," she added.
Earlier, the Department of Agriculture – through Senior Undersecretary Domingo Panganiban – issued a memo to Alba asking him to certify the legality of the shipment of 440,000 metric tons of imported sugar shipped in by All Asian Countertrade Inc., Edison Lee Marketing, and S&D SUCDEN Philippines Inc.
Panganiban earlier denied there were irregularities even if the shipment arrived ahead of the issuance of the importation order or Sugar Order No.6.
"All we know is that, despite the DA's pressure, administrator Alba did not sign the sugar release order for the smuggled sugar still stuck in the Port of Batangas. Mabuhay siya!"
"What else is the SRA for? It seems ironic that we set rigorous guidelines for sugar importation to protect our local industry, and yet we surrender that protection by allowing three traders to violate these guidelines," she noted.
"We will find out in the next few days if the legal division of the Bureau of Customs – which is now expected to be under pressure to reverse the seizure orders on smuggled sugar by 'favored' traders – will cave in," she said in Filipino.
In a statement, Alba said he felt honored to serve in the SRA even for a brief period, but admitted the position has taken a toll on his health and family life.
"I must regrettably resign as the acting administrator in order to preserve my health as well as make a full recovery," Alba said, as he thanked President Marcos for the opportunity to serve under his administration, and for accepting his resignation.
Alba's resignation takes effect on April 15.
He said he hopes the next SRA chief would be able to sustain the gains achieved by the agency for the sugar industry. – Gilbert Bayoran