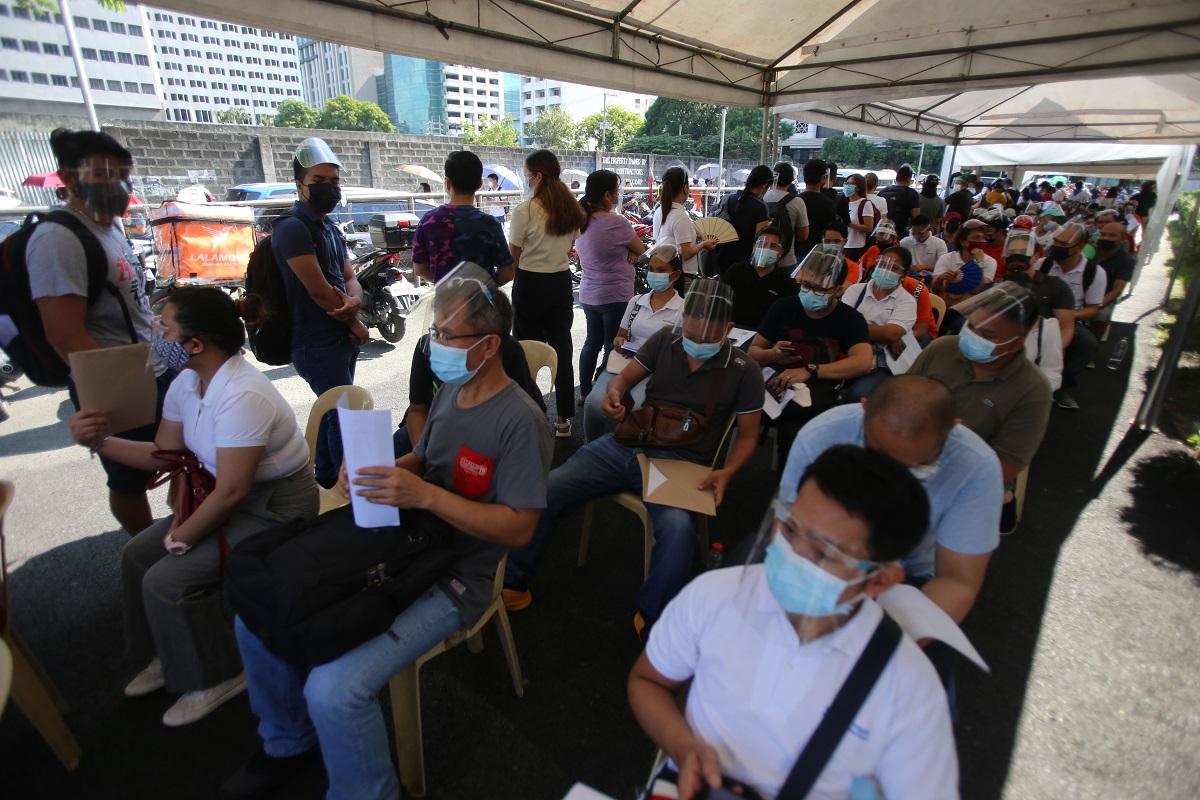 Vaccine czar Carlito Galvez Jr. on Sunday said more than eight million doses of COVID-19 vaccines were administered in the country.
A total of 8,050,711 jabs were administered nationwide as of June 18, according to data from the National Vaccination Operations Center.
Of this number, 5,953,810 jabs were for the first dose, while 2,096,901 were for the second dose.
"There's no letup in our vaccination campaign. All sectors of society are working together so that we can start to move on from this pandemic, bring back a greater sense to our lives, and further open up our economy," said Galvez who is also the National Task Force Against COVID-19 chief implementer. —KG, GMA News