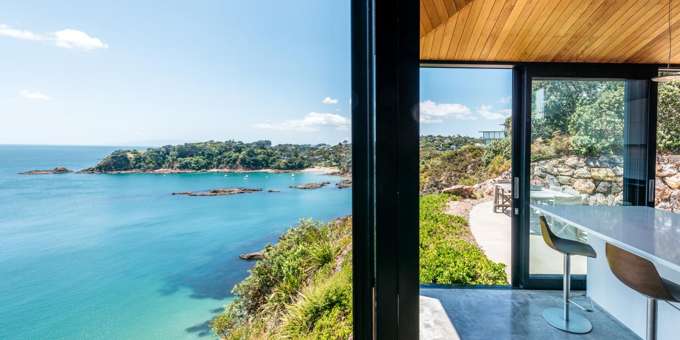 Since the beginning of the year, nearly one in five residential sales in New Zealand sold for more than $1 million, according figures released by the Real Estate Institute of New Zealand.That figure of 17 percent is well up on the 13 per cent share of sales in the same period in 2019. From January to June, there were 5,426 million-dollar-plus sales, up 12 percent on last year.
REINZ chief executive Bindi Norwell says: "We are seeing demand for properties, pushing up the number of million-dollar-plus sales. The shortage of housing stock appears to be a continued influence."
The majority of the million-dollar-plus sales – nearly 4000 – were in Auckland, where the median price is $928,000, and a high percentage of suburbs have median values of more than $1 million.
REINZ figures also showed that of 5,426 million-dollar-plus sales in the first six months of 2020: 32 of those sold for more than $5 million (eight more than the same period last year); 184 sold for more than $3 million (up from 24 in the first half of 2019).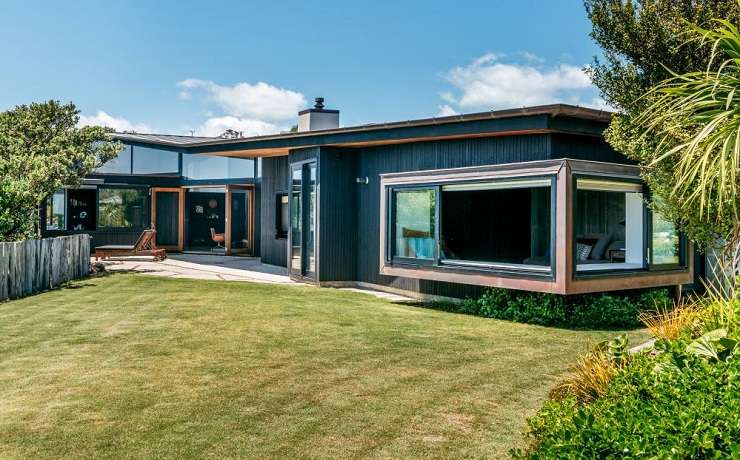 The three-bedroom, two-bathroom house was a finalist in the 2014 Home of the Year. Photo / supplied
The top sale so far this year was for an unidentified property in Auckland's North Shore beach-side suburb of Takapuna which sold for $10.7 million. A Waiheke Island house at 4 Newton Road, Oneroa changed hands for $9 million. Kellands agent Martin Dobson, who closed the sale in January, says the buyer was a local who wanted to upgrade to something bigger. The stunning Wendy Shacklock-designed house had been a Home of the Year finalist.
"It was the magnificence of the architecture, beautifully built, a superior home with wide waterfront views and riperian rights," says Dobson. He adds that enquiries for similar quality properties have been "just as solid, if not slightly more" since lockdown.
Another unidentified property in Hobsonville Point sold at $8.99 million, while the blue-chip suburbs of Remuera and Herne Bay both recorded $8 million sales.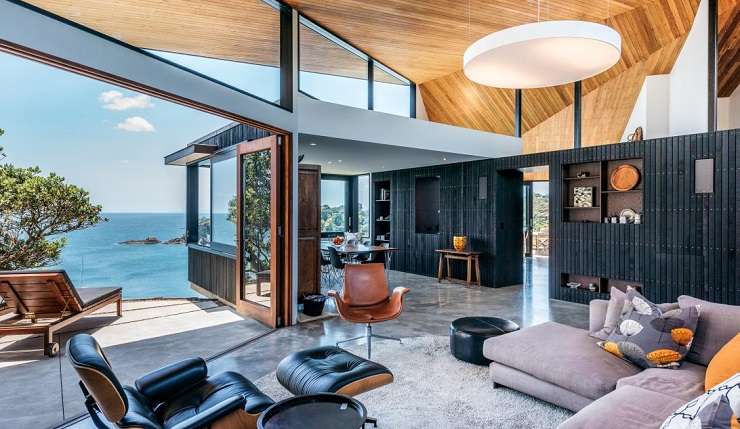 Stunning architecture, wide sea views and impeccable building made the house one-of-a-kind. Photo / Supplied
"Regardless of the difficulties faced over the last few months with Covid-19 lockdown period, the first half of 2020 still outperformed the first half of 2019," says Norwell.
While the number of houses selling at these levels in Auckland is not unexpected, top dollar sales in the rest of the country are not surging as much. Only in Wellington, at 455 (up from 419 last year), Nelson, up 22 per cent to 33 and Tasman, up from 20 to 23, have million-dollar sales this year shown growth on last.
But previously vigorous top sales regions haven't fared as well. Queenstown's million-plus sales dropped from 229 to 202, although $3 million sales jumped by four to 12 this half year and there was just one over $5 million sale, a property that went for $6.75 million.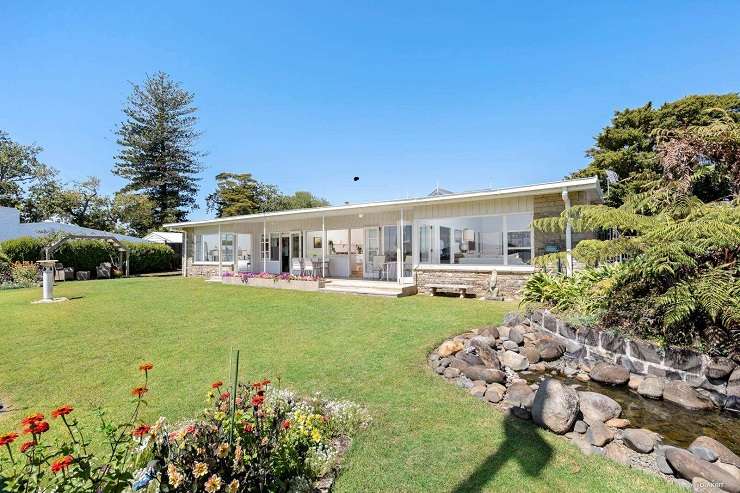 A humble, single-storey 1960s home at 147A Arney Rd Remuera on a site with spectacular sea views sold for $8 million in May. Photo / supplied
Bay of Plenty also took a hit, with million-dollar sales this year down three to 253, and $3 million sales down to just four. The top sales were for Mount Maunganui beach properties for $3.75 million and $3.5 million, and there were no $5 million-plus sales, in the first half of this year or last.
Million-dollar sales dropped 10 per cent in the Waikato, 5 percent in Canterbury and 18 per cent in Northland. Amd while sales volumes are small, regions such as Whanganui/Manawatu, Marlborough and Taranaki that had a handful more million-dollar plus sales this year.
"There are a number of factors that weigh into the rise of million dollar plus properties, including an ongoing shortage of supply combined with an increased level of demand (particularly over the last few months, with Kiwis returning home); improving consumer confidence; low interest rates and LVR opportunities for first home buyers; and continued investment in the regions.
"These factors, regardless of the price bracket, lift the overall market," says Norwell.