A freelance photographer in Dover said he counted more than 120 men, women and children being taken off rescue vessels.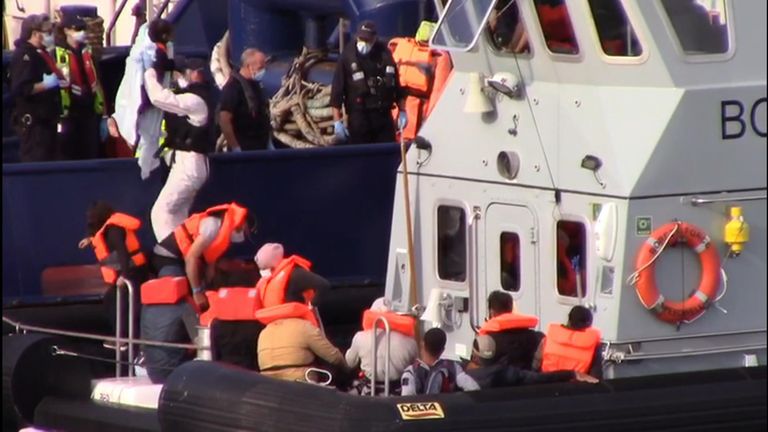 Border Force patrol vessels and local lifeboats have been involved in the rescue of more than 100 migrants in small boats in the English Channel this morning.
At least seven rubber dinghies and a kayak were towed into Dover harbour.