One firm's attempt to regain control of illegal cultivation shows Wellington's lack of leverage over its largest trade partner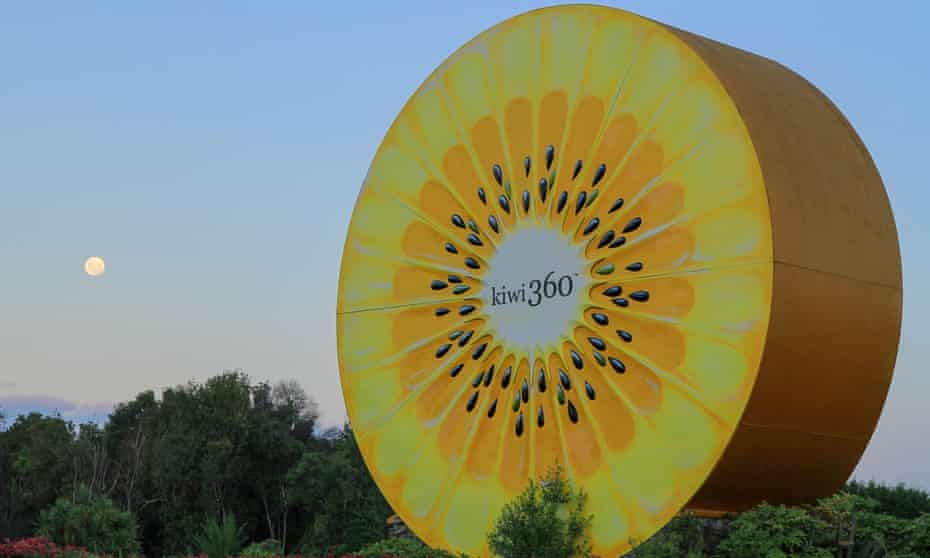 Zespri's golden kiwifruit, developed in New Zealand, have illustrated the difficulty of enforcing intellectual property rights in China.

Photograph: Michael Williams/Alamy
It is the story of a global superpower, a smuggling operation, pestilence and a small hairy fruit.
Ubiquitous on supermarket shelves and in lunchboxes, the humble kiwi is New Zealand's most valuable horticultural export. Recent battles for control of the fruit, however, have shone a light on tensions in New Zealand's relationship with China.
In the mid 2010s, a kiwi grower took the lucrative secret of a New Zealandgolden strain and smuggled it to China. Thousands of hectares of illicit orchards have since sprung up, and New Zealand has spent years scrambling to protect its intellectual property. Now the stark choices facing the country's growers also reveal wider challenges for the country's relationship with its largest trading partner.
The holy grail of kiwis
Kiwis are big business for New Zealand. Zespri, the country's giant kiwi cooperative had operating revenues of NZ$3.9bn (£1.9bn) last year. Perhaps the most valuable of all is the Sungold, a new variety of golden kiwi that helped save the local industry from catastrophe. By 2010, the country's kiwi orchards had been destroyed by a new disease called PSA. The vines oozed red fluid, flowers rotted and the fruit collapsed. It was a horticultural and economic nightmare that cost around NZ$900m, and the newly-popular golden varieties were among the worst hit.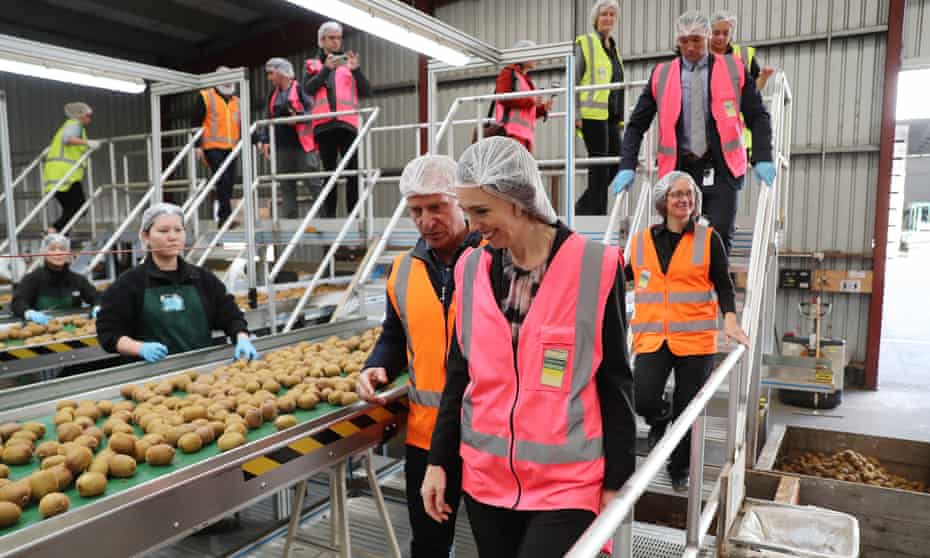 Zespri joined other funders and invested millions of dollars in the search for an alternative. It winnowed down 50,000 varieties to a shortlist of 40, of which four made it to orchard trials. From those trials emerged Gold3, the strain that would eventually hit supermarket shelves as Sungold.