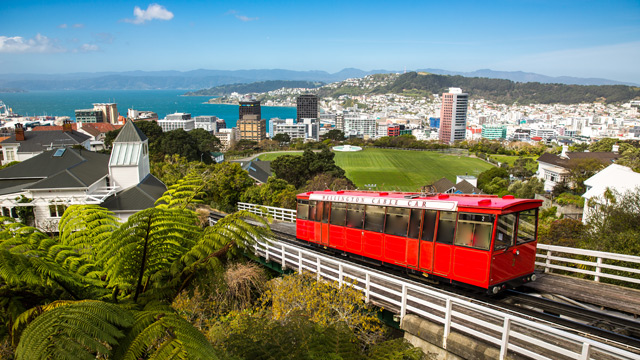 Filipinos looking to explore overseas can add New Zealand to their options as the island nation reopened its doors to people from the Philippines.
New Zealand's Ambassador to the Philippines Peter Kell said Wellington officially reopened to  Filipinos on August 1 and visa applications can start.
For Filipinos planning to fly out, here are the New Zealand travel requirements you need:
1. Valid passport
According to the New Zealand Embassy in Manila, Philippine passport validity should be:
for at least three months beyond the date you intend to depart New Zealand, or
for one month beyond the date you intend to depart New Zealand, if the issuing government has consular representation in New Zealand that can issue and renew travel documents (you should check with your issuing authority before traveling)
2. Visa
3. Vaccination Requirement
Individuals who are aged 17 and over, are not a New Zealand citizen, resident or Australian citizen who lives in New Zealand, must be fully vaccinated against COVID-19 to enter New Zealand.
This means travelers need a "digital vaccine passport or another form of electronic or paper document from a government health authority confirming you have had a full COVID-19 vaccine course."
Children aged 16 years and under however do not need to be vaccinated.
4. Travel Insurance
The New Zealand government said it strongly encourages visitors to get travel insurance. Travel insurance is also a condition for getting a visa.
5. Traveler's Declaration
Anyone flying to New Zealand must complete a New Zealand Traveler Declaration, where travelers will be asked to upload proof of vaccination status.
For more information about traveling to New Zealand, Filipinos can visit the New Zealand COVID-19 website for updates from their government.