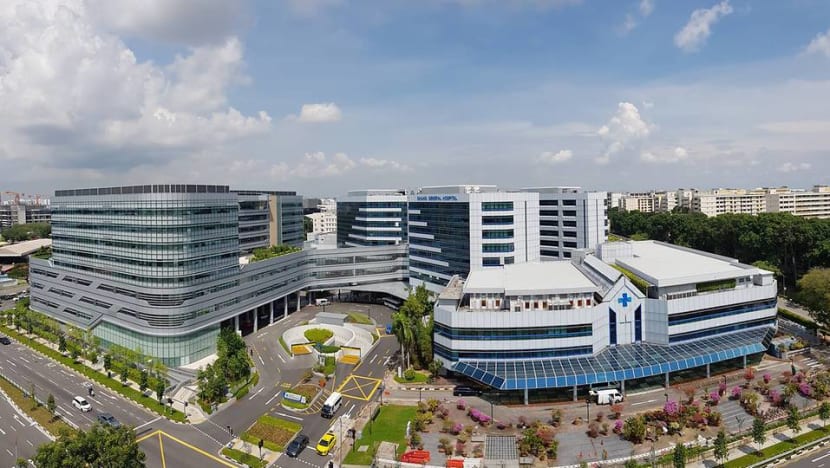 SINGAPORE: Singapore reported 216 new locally transmitted COVID-19 cases as of noon on Friday (Sep 3), including 210 community infections.
According to data from the Ministry of Health (MOH), this is the highest daily number of COVID-19 community cases in Singapore since the start of the pandemic, surpassing the 182 community cases recorded on Jun 20 this year.
The remaining six locally transmitted cases reported on Friday were infections in dormitories.
Of the 216 new locally transmitted COVID-19 cases, 109 were unlinked to previous infections.
Fifty-six of the new infections were linked to previous cases and had been placed on quarantine, said MOH. Another 51 linked infections were detected through surveillance testing.
This is the fourth consecutive day where unlinked locally transmitted cases have surpassed linked cases.
Among the new cases, two were people above the age of 70 who were unvaccinated or partially vaccinated, and at risk of serious illness, said MOH.
A new cluster was identified at Changi General Hospital, the second active cluster at the hospital.
There were also three imported cases, bringing the total number of new COVID-19 cases on Friday to 219.
NEW CLUSTER AT CHANGI GENERAL HOSPITAL
A new cluster at Changi General Hospital was identified on Friday. This is the third COVID-19 cluster to be linked to the hospital since June this year, and the second active one there.
The latest cluster at Changi General Hospital has a total of 14 cases, 11 of which were infections added on Friday. MOH did not provide more information on the cases.
There is an existing cluster at the hospital that was first identified on Aug 3. That cluster remains active and has a total of four cases.
The first cluster at the hospital this year was identified on Jun 25 and closed on Jul 31. That cluster had 20 infections.
There were a total of 377 cases across the eight clusters at Tampines, Boon Lay, Jurong East, Toa Payoh, Bishan, Clementi, Punggol and Sengkang bus interchanges.
Seven more clusters were closed on Friday, bringing the number of active COVID-19 clusters in Singapore to 59.
FIVE IN CRITICAL CONDITION
There were 580 COVID-19 patients warded in hospital, with five in critical condition in the intensive care unit, and 20 cases of serious illness requiring oxygen supplementation.
Of those who have fallen very ill, 19 are above 60 years old, of whom 11 are completely unvaccinated or partially vaccinated.
The Health Ministry said there was continuing evidence that almost all fully vaccinated people do not suffer serious disease when infected, unless underlying medical conditions made them more susceptible.
Over the last 28 days, the proportion of unvaccinated cases who became severely ill or died was 7.3 per cent, while the proportion of fully vaccinated was 1.1 per cent.
VACCINATION RATE
As of Thursday, 80 per cent of Singapore's population has completed the full vaccination regimen or received two doses of COVID-19 vaccines, while 83 per cent has received at least one dose.
More than 8.7 million doses of COVID-19 vaccines have been administered under the national vaccination programme, covering more than 4.5 million people. More than 4.3 million of them have completed the full vaccination regimen.