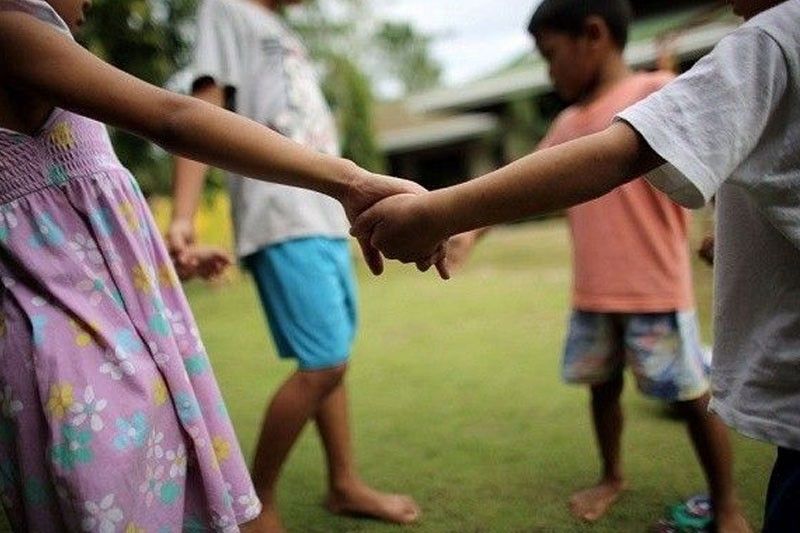 MANILA — A former United States diplomat who sexually abused minors while working in the Philippines was sentenced to 15 years in prison last Friday.
The US Department of Justice said Dean Edward Cheves, 63, who served at the US embassy in Manila from 2017 to 2021, was found guilty of illicit sexual conduct with minors in the Philippines.
From December 2020 to March 2021, Cheves used a messaging application installed in his cell phone to chat with a young Filipino, then aged 15 to 16, whom he paid to create and send to him sexually explicit images.
In February 2021, Cheves engaged in sex acts on two separate occasions with another 16-year-old he met online.
The Justice Department also said that Cheves used his government-issued cellphone to film the sex acts on at least one of those occasions.
The child sex abuse material that Cheves produced was found on the phone after it was seized from his embassy residence in the Philippines. Cheves knew the ages of both minors at the time he engaged in this illicit conduct.
Assistant Attorney General Kenneth Polite Jr. of the Justice Department's Criminal Division and US Attorney Jessica Aber for the Eastern District of Virginia made the announcement.
The Diplomatic Security Service Regional Security Office, Homeland Security Investigations Attache's Office in the Philippines and the Philippine National Police provided assistance in the investigation.
Trial attorney Gwendelynn Bills of the Criminal Division's Child Exploitation and Obscenity Section and Assistant US attorneys Lauren Pomerantz Halper and Zoe Bedell for the Eastern District of Virginia prosecuted the case.
The Justice Department said this case is brought as part of Project Safe Childhood, a US-wide initiative to combat the epidemic of child sexual exploitation and abuse, launched in May 2006 by the department.
Led by US Attorneys' Offices and the Child Exploitation and Obscenity Section, Project Safe Childhood marshals federal, state and local resources to better locate, apprehend and prosecute individuals who exploit children via the internet and identify and rescue victims.