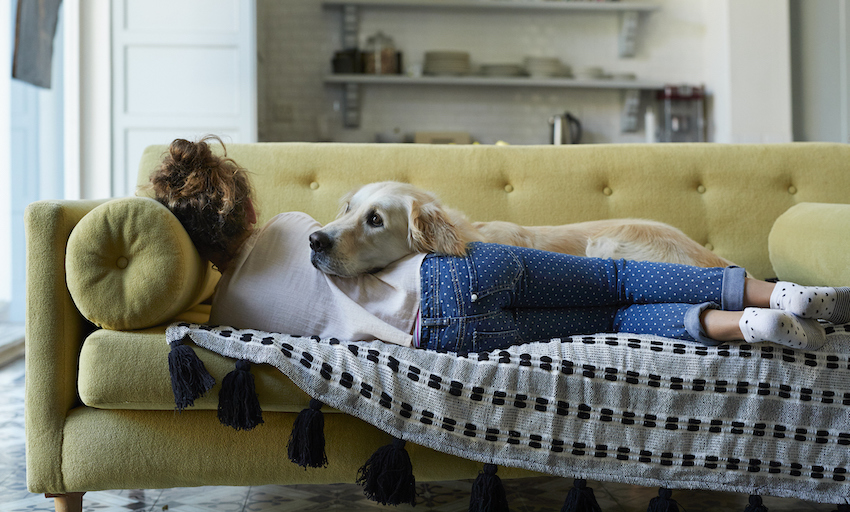 We're happy following the rules, but we don't want to follow them. We like the border being closed, but we expect to travel. A government study on Covid-19 attitudes finds the country is over it, reports Justin Giovannetti from parliament.
Yeah, nah. That's pretty much the feeling New Zealanders have towards Covid-19, a new study has found, with about half the country responding to the global pandemic with a shrug and question about when the rugby is supposed to start.
Part of the attitude is self-explanatory. The country has run one of the world's most effective responses to Covid-19, beaten back a number of flare-ups and lived a restriction-free life for most of the pandemic.
Despite that, there's a sense of "Covid-19 fatigue" in New Zealand, according to a study of the country's attitudes released yesterday by the Department of Prime Minister and Cabinet. The research underlines some of Jacinda Ardern's choices around the virus and shows widespread public support for her decision-making.
"New Zealanders have adapted to living in a restricted bubble for the most part and are feeling content," concludes part of the research, which was collected in March and May from over 1,800 people.
Fortress New Zealand has significant public backing.
Asked what they thought of the worst pandemic in a century, 44% of the country didn't really have an opinion on Covid-19. Even the report's writers seems a bit amused by the country's "quite passive" attitude.
Any why's that? Because we're all pretty sure the fair ship New Zealand is steaming in the right direction.
About 75% of New Zealanders feel the country doing fine, getting better every day, and Covid-19 has all but disappeared from their thoughts about the future.