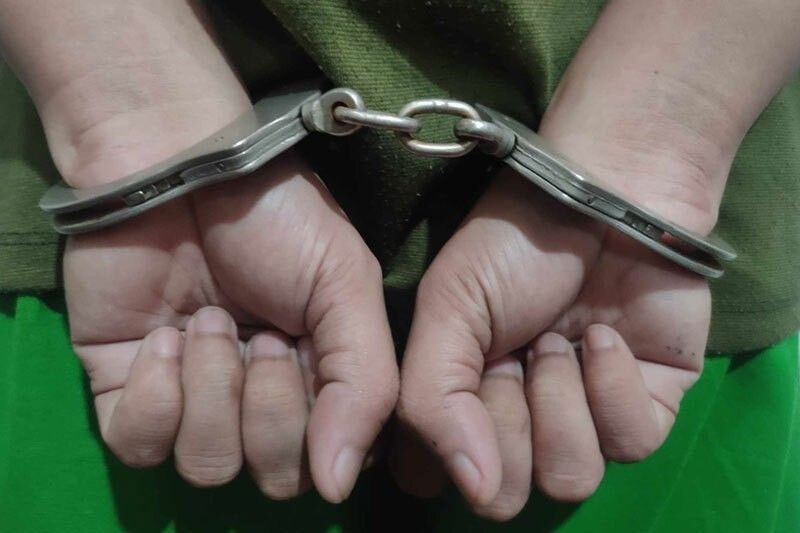 Manila, Philippines — The National Bureau of Investigation has arrested a Malaysian and 11 Filipinos for allegedly "renting out" SIM cards with verified GCash accounts, the NBI announced yesterday.
In a series of operations in Quezon City, Manila and Parañaque from Nov. 9 to 10, the NBI's Anti-Organized and Transnational Crime Division arrested Lau Wen Xiang and 11 Filipinos.
Aside from the 50,000 SIM cards, the bureau also confiscated 13 desktop computers, 40 GSM modems or text blasters, 57 cell phones and a laptop.
The operations started with information about people on Facebook looking for GCash account holders with a P500,000 limit who are willing to have their accounts rented.
Account holders were offered P2,000 as payment and an additional P2,000 for succeeding months as rental fee for their accounts to be used for load in casinos.
The suspects were charged before the city prosecutor's office with violating Republic Act 8494 or the Access Devices Act of 1998, RA 10175 or the Cybercrime Prevention Act of 2012 for computer-related forgery and RA 11934 or the SIM Card Registration Act of 2020.