Gary Streeter, Tobias Ellwood and Anthony Mangnall all make moves on Wednesday in sign of rising anger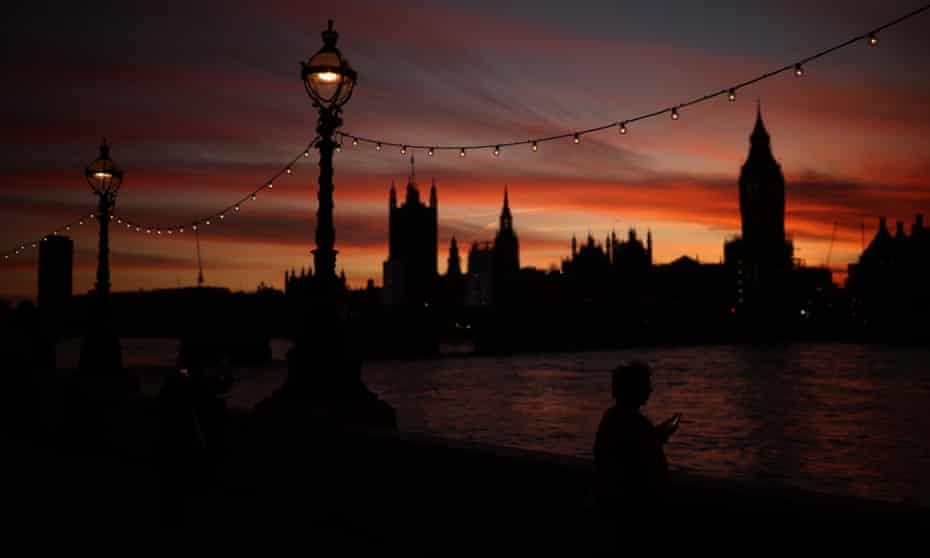 A fresh wave of Conservative MPs have submitted letters of no confidence in Boris Johnson, breaking cover to criticise the prime minister as the fallout from Downing Street parties scandal continued to imperil his premiership.
In a sign that Johnson's position is still under threat despite No 10's desperate attempts to move on from the crisis, three more MPs publicly called on the prime minister to resign, describing their shock and anger at Johnson's conduct since the publication of the interim report.
The Guardian has been told of one other backbench MP who has privately submitted a letter.
Several MPs loyal to Johnson said they were convinced there was now a renewed co-ordinated effort to oust Johnson, given the timing of the announcements.
One senior member of the One Nation group of centrist MPs said Johnson's unabashed attempts at linking Labour leader Keir Starmer with the failure to arrest sex abuser Jimmy Savile had "changed the game" for several colleagues.
It can also be revealed that Penny Mordaunt, the trade minister and a former defence secretary, became one of the most senior members of the government to strike a critical tone about the Downing Street parties in a letter to a constituent.
Mordaunt, who is considered a dark horse potential leadership candidate if there were to be a contest, told a member of the public she wanted assurances about the "competence and integrity" of Downing Street.
She wrote: "Like you I am shocked at the stupidity of what has taken place against a backdrop of sacrifice and discipline from the country. As well as the issues Gray is looking at, I want to be assured of proper oversight, competence and integrity in how Downing Street is operating. It is critical to a functioning government and the trust of the public."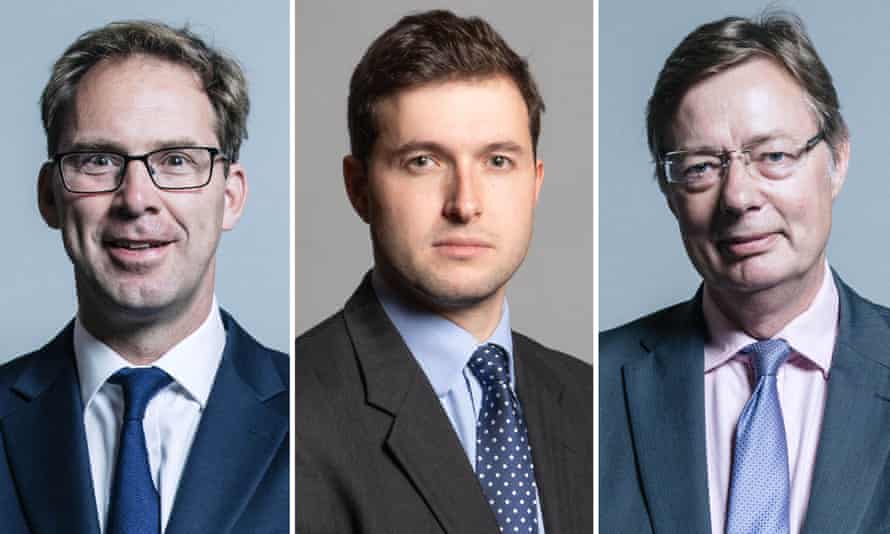 The resurging anger from MPs overshadowed announcements from Johnson's levelling up white paper, prompting a furious reaction from the culture secretary, Nadine Dorries, who called the rebels "a handful of egos" who were "selfish, doing Labour's work and it's really not helping their constituents".
The veteran backbencher Gary Streeter became the seventh MP to have publicly declared sending a letter of no confidence. He followed letters from the former defence minister Tobias Ellwood and Anthony Mangnall, an ex-special adviser elected in 2019, on Wednesday.
Others who have sent letters include the Scottish Tory leader, Douglas Ross, and the backbenchers Andrew Bridgen, Sir Roger Gale and Peter Aldous. More have called for Johnson to go – but have not formally declared they have written letters – including backbencher Aaron Bell, the former cabinet ministers Andrew Mitchell and David Davis and the committee chairs Caroline Nokes and William Wragg.
A 2019 intake MP, Elliot Colburn, has also hinted he had submitted a letter by telling constituents that his "patience had snapped" and suggesting Johnson should consider his position.
At least 54 letters would be required to trigger a vote among Tory MPs on Johnson's future. However, there are splits amongst Johnson's critics about the timing.
One former minister told the Guardian they and several others had agreed they would submit letters after the Met police investigations into Downing Street parties were concluded and the full report publicised, in order to have the best chance of deposing Johnson.
Streeter, the MP for South West Devon, said on Wednesday evening: "I cannot reconcile the pain and sacrifice of the vast majority of the British public during lockdown with the attitude and activities of those working in Downing Street. Accordingly, I have now submitted a letter seeking a motion of no confidence in the prime minister."
Mangnall, the MP for Totnes, tweeted on Wednesday that he had submitted his letter. "At this time I can no longer support the PM. His actions and mistruths are overshadowing the extraordinary work of so many excellent ministers and colleagues."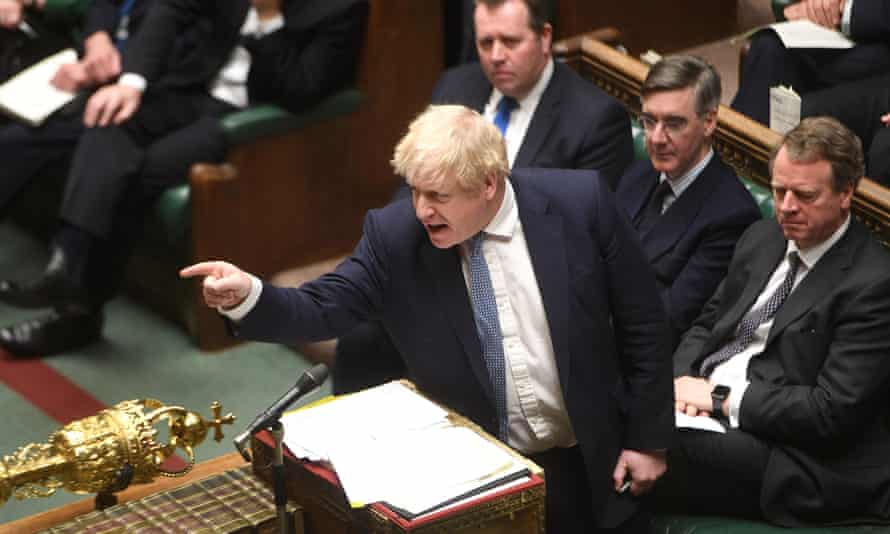 Speaking on Sky News, Ellwood said: "I believe it's time for the prime minister to take a grip of this; he himself should call a vote of confidence rather than waiting for the inevitable 54 letters to be eventually submitted.
"It's time to resolve this completely so the party can get back to governing, and, yes – I know the next question you will ask – I will be submitting my letter today to the 1922 Committee."
Ellwood, the MP for Bournemouth East, said he could no longer spend time publicly defending the prime minister. "This is just horrible for all MPs to continuously have to defend this to the British public.
"And attacking this week Keir Starmer with Jimmy Savile … I mean, who advised the prime minister to say this? We're better than this, we must seek to improve our standards and rise above where we are today."
He added: "I don't think the prime minister realises how worried colleagues are in every corner of the party, backbenchers and ministers alike, that this is all only going one way and will invariably slide towards a very ugly place."