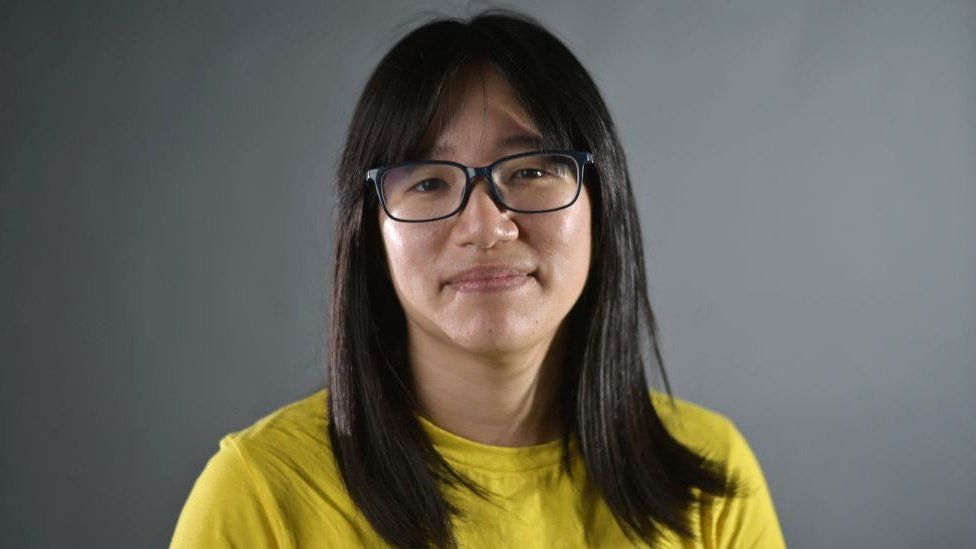 Three members of a pro-democracy group in Hong Kong have been charged with subversion after the group was accused of working as a "foreign agent".
The Hong Kong Alliance is known for organising the city's famed annual vigil for victims of the deadly 1989 Tiananmen Square crackdown.
The group said chairman Lee Cheuk-yan and vice-chairs Albert Ho and Chow Hang Tung were charged on Thursday.
The alliance itself was also charged and hit with financial penalties.
The arrests were made under a controversial new national security law which China imposed on Hong Kong last year.
Mr Lee and Mr Ho are currently serving jail sentences for their roles in unauthorised assemblies in 2019.
Ms Chow, a human rights lawyer, was previously arrested earlier this year and charged with promoting unauthorised assembly, after she posted on social media encouraging people to commemorate the Tiananmen Square anniversary. She was later released on bail, however this time, bail has been denied.
The national security unit of Hong Kong police had reportedly earlier requested that the alliance hand over its financial records and information such as the personal details of all its members since the group's founding.
On Tuesday – the deadline set for the request – the alliance members instead handed over a letter explaining their refusal to cooperate.
The next morning, police officers arrested five members of the alliance's standing committee at their homes or offices.
Three were charged with subversion, and all five were charged with failing to comply with the request for information. All pleaded not guilty. "I am not a foreign agent. I plead not guilty," alliance member Tang Ngok-kwan told the court.
On Friday, Judge Peter Law denied a bail request for all of the group members. Police have said that those who fail to comply with a request under the law could face up to six months in jail and a fine of HK$100,000 (£9,300, $12,850).
The Alliance as an organisation had HK$2.2 million (£205,000; $283,000) in assets frozen by the Hong Kong police's national security department.
Last year, China imposed the broadly-worded national security law in Hong Kong that criminalises secession, subversion, terrorism and collusion with foreign forces.
Critics say it is aimed at crushing dissent but China says it will maintain stability.