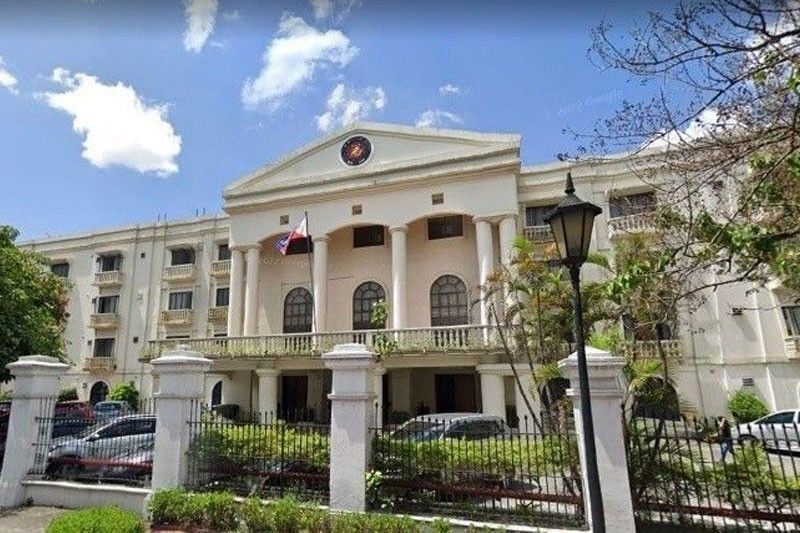 Budget Secretary Amenah Pangandaman said qualified state personnel started receiving their yearend and cash gift bonuses yesterday in time for the Christmas season.
Data showed that P45.3 billion have been earmarked for the yearend bonuses of qualified civilian personnel and another P15.2 billion for the military and uniformed personnel (MUP) in various government agencies
Another P8.9 billion was appropriated for cash gifts under this year's budget for the over 1.7 million civilian workers and MUP.
This year's bonuses and cash gifts are higher by six percent than the P65.3 billion released in 2022.
Qualified state workers are entitled to a yearend bonus equivalent to one-month basic pay as of Oct. 31.
For the cash gift, state workers will receive P5,000 each.
The DBM said rules and regulations mandate that the yearend bonus and cash gift should be given to qualified personnel subject to certain conditions.
This means that state workers should have rendered at least a total or an aggregate of four months of service from Jan. 1 to Oct. 31.
Government workers should be in service as of Oct. 31.