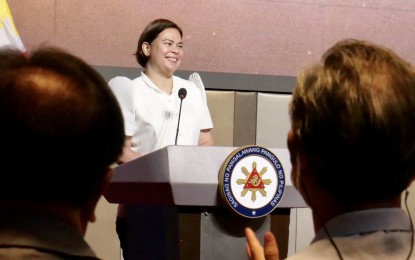 MDM09-1026
Churches must help guide youth vs. addiction, violence: VP Sara
MANILA – Vice President and Education Secretary Sara Duterte urged Church leaders on Wednesday to help the government in leading the youth to the "right path".
In her speech during the celebration of the Jesus is Lord (JIL) church anniversary, Duterte stressed the need for a joint effort, considering the vulnerability of the youth against harmful influences.
"I call upon the Church to help us guide our young Filipinos into the right path. The lures of substance abuse, violent extremism, and rebellion keep pulling away our country's future," she said.
Duterte said the role of the Church is crucially supplemental to the well-being of the youth, especially to their mental health.
"Your ministries to the communities have never been more relevant than now when our youth's mental and psychological health are held hostage by various social media influences and peer and social pressure… Without professional help and spiritual guidance, some have been driven to self-harm and harm others," she added.
She also stressed the importance of spirituality in binding families and communities, and in nation-building, particularly in a post-pandemic setup.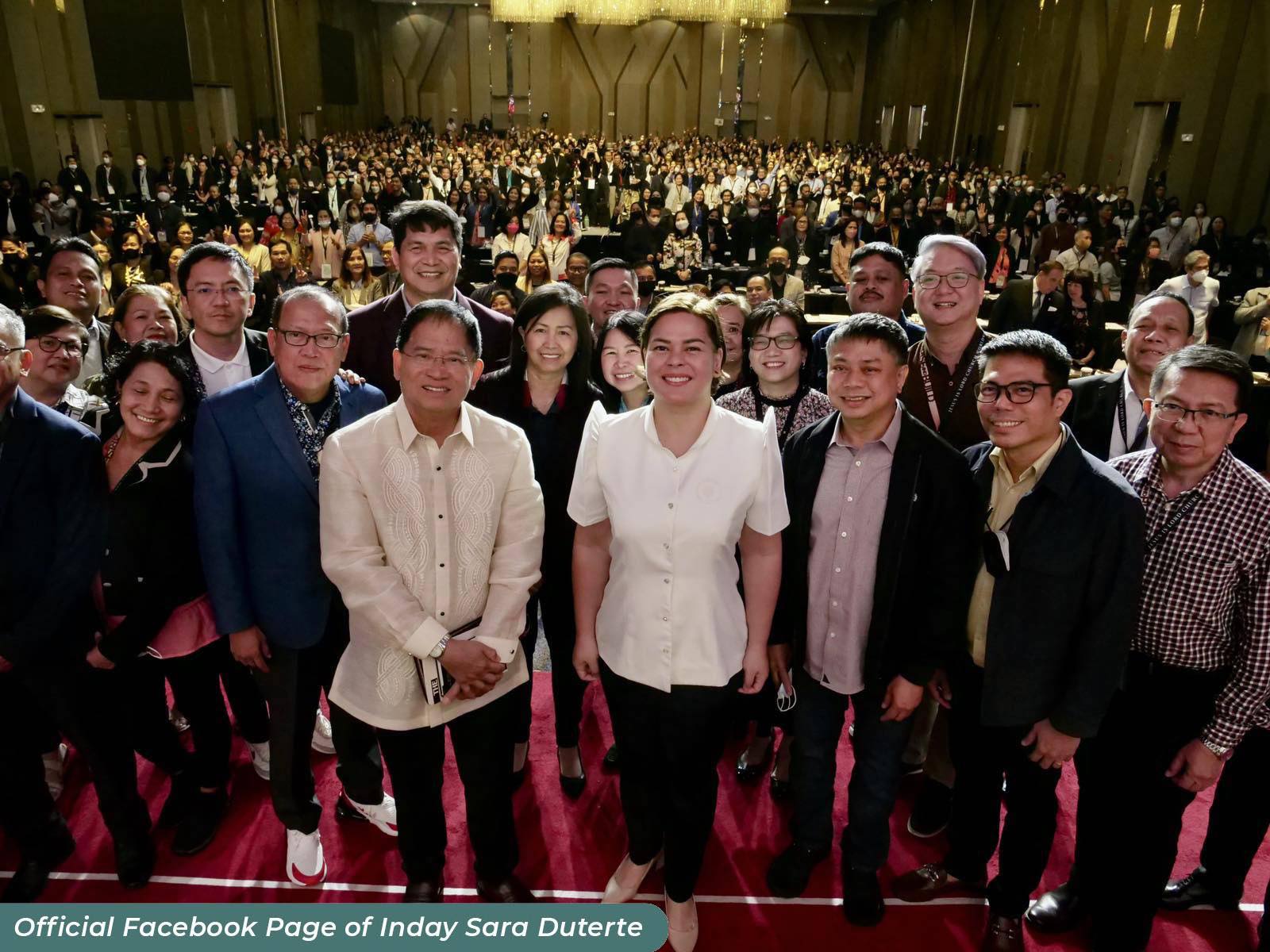 "The Church is considered the soul of the nation. The Church is the conscience barometer that provides a moral compass and has guided Filipinos in their actions, decisions, and interactions in their daily lives," she said.
Duterte, meanwhile, thanked the JIL for its ministerial intercession to the country.
"I come with words of admiration for the 44 years you have dedicated to spreading the word of God and winning spiritual battles for our nation. I am also here to tell you that your intercession and ministry to the families, fathers, women, professionals, youth, people from all walks of life, including those who are in jail are not in vain," she said.
The JIL Church was established on Oct. 5, 1978, and is now celebrating its 44th anniversary with the theme "Arise and Build".
The JIL is focused on its mission "to bring all peoples to the kingdom of the living God regardless of race, status, belief, and religious affiliations through the saving, healing, delivering and transforming power of the Lord Jesus Christ." (PNA)