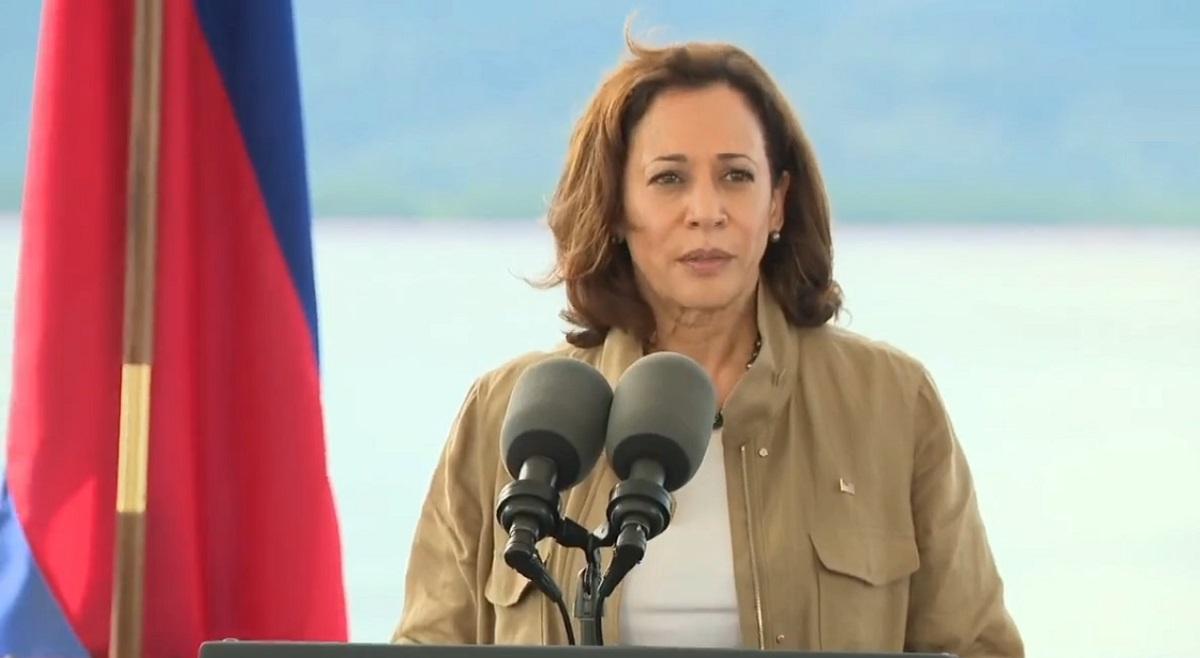 Amid US Vice President Kamala Harris' visit to the Philippines, China on Tuesday said that the United States' interactions with countries in the region should not be "damaging" to the interests of other countries.
"We are not against the US' interaction with regional countries. But it should be good for regional peace and stability and not damaging to other countries' interests," Chinese Foreign Ministry spokesperson Mao Ning said, according to a tweet by the Chinese Embassy.
Harris, the first woman to become US vice president, arrived in the Philippines over the weekend—marking her first visit to Washington's oldest ally in Asia.
She paid separate courtesy calls on President Ferdinand "Bongbong" Marcos Jr. and her counterpart, Vice President Sara Duterte, during which she affirmed her country's support for the Philippines in the security sector, including the invoking of the mutual defense treaty between the two countries, should attacks be made against Philippine forces in the South China Sea.
On Tuesday, Harris traveled to Palawan—the province closest to the disputed waters—six years after the Philippines scored a landmark legal victory against China's South China Sea claims.
China has refused to acknowledge the ruling by the Hague-based Permanent Court of Arbitration and continued to assert its presence in the strategic waterway despite diplomatic protests from the Philippines.
Earlier, Marcos said Harris' upcoming visit to Palawan would not negatively affect the relationship between Manila and Beijing. — Sundy Locus/BM, GMA Integrated News