In an interview with the Guardian, Nanaia Mahuta says exporters must diversify to protect themselves from a potential cooling of ties with Beijing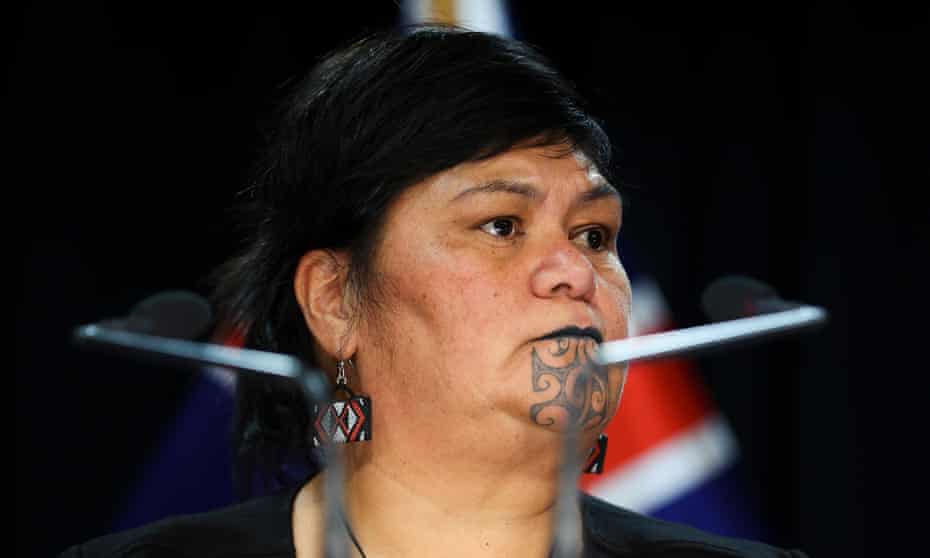 Nanaia Mahuta

Photograph: Hagen Hopkins/Getty Images
New Zealand could find itself at the heart of a "storm" of anger from China, foreign minister Nanaia Mahuta has warned, saying exporters needed to diversify to ensure they could survive deteriorating relations with Beijing.
Mahuta's comments come as the New Zealand government faces increasing pressure to take a firmer stance on human rights violations and crackdowns by China, putting the spotlight on the potential repercussions for countries who provoke Beijing's ire.
Neighbouring Australia is in a deepening trade war with China, which Mahuta likened to being at the centre of a storm – one which could easily engulf New Zealand.
"We cannot ignore, obviously, what's happening in Australia with their relationship with China. And if they are close to an eye of the storm or in the eye of the storm, we've got to legitimately ask ourselves – it may only be a matter of time before the storm gets closer to us," she told the Guardian.
It was one of the minister's more frank discussions of the vulnerability of New Zealand's trade dependency on China – and a clear directive to local exporters that they should be seeking to redistribute some of those eggs to baskets elsewhere.
"The signal I'm sending to exporters is that they need to think about diversification in this context – Covid-19, broadening relationships across our region, and the buffering aspects of if something significant happened with China. Would they be able to withstand the impact?" she asked. China accounts for more than $33bn of New Zealand's total trade, and nearly 30% of exports.
New Zealand is attempting to walk a difficult tightrope with China: maintaining a strong trade relationship, while still carving out space to criticise violations of human rights or international law. Over the past year, that position has become increasingly difficult to maintain.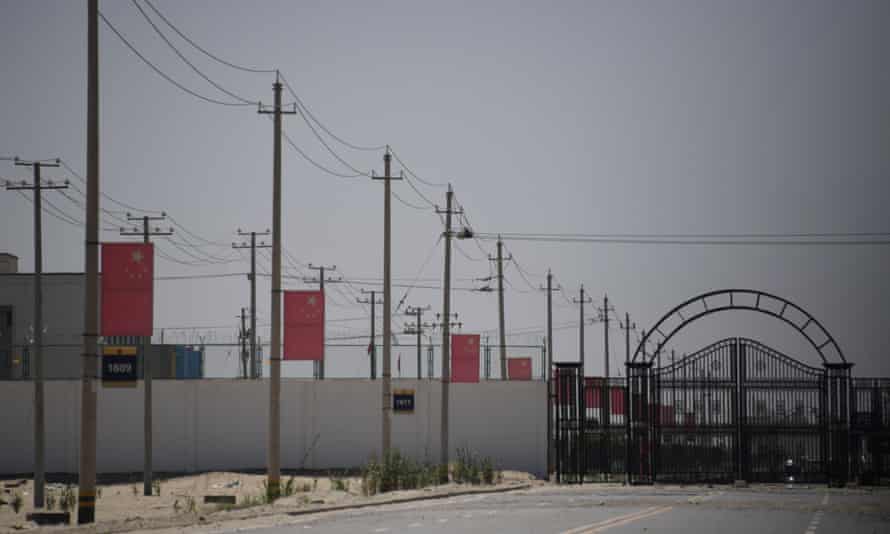 The country is under pressure to take a stronger moral stance on human rights issues in and around China. Human rights groups have described mass human rights abuses in Xinjiang, including the incarceration of more than a million people in internment and re-education camps, forced labour, mass sterilisation of women, and restrictions on religion, culture and language, as cultural genocide.