Governments stress there is no safety risk but the stoppage is the latest blow to rollouts of the coronavirus vaccine around the world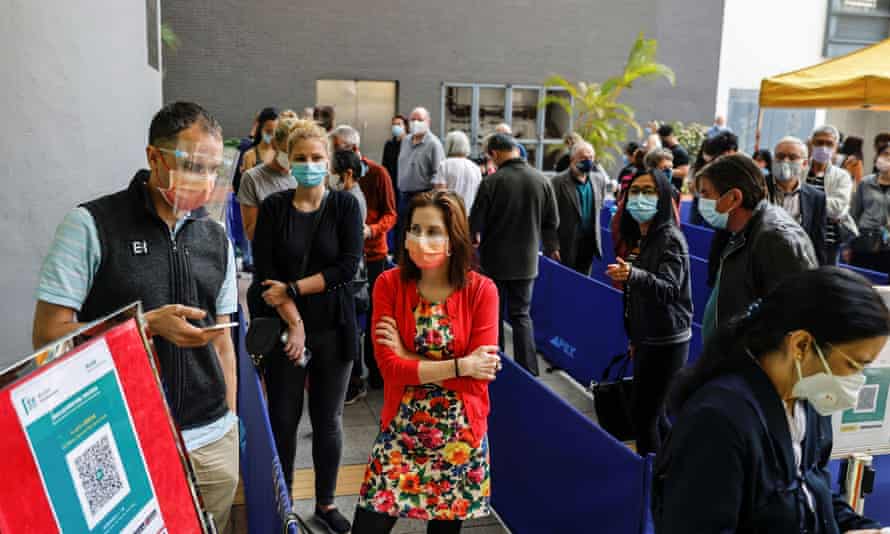 Hong Kong and Macau have suspended the use of Pfizer/BioNTech's coronavirus vaccine after being informed of a packaging problem affecting one batch of vials.
Although officials stressed that they did not believe there was a safety risk, the stoppage is the latest blow in efforts to roll out mass vaccination programmes against a virus that has killed more than 2.7 million people around the world.
"For the sake of precaution, the current vaccination must be suspended during the period of investigation," Hong Kong's government said in a statement.
It comes a day after health authorities banned a local clinic from supplying vaccines after one of its doctors publicly said he would choose Pfizer's vaccine over Sinovac.