Figures from International Energy Agency dash hopes that world consumption had peaked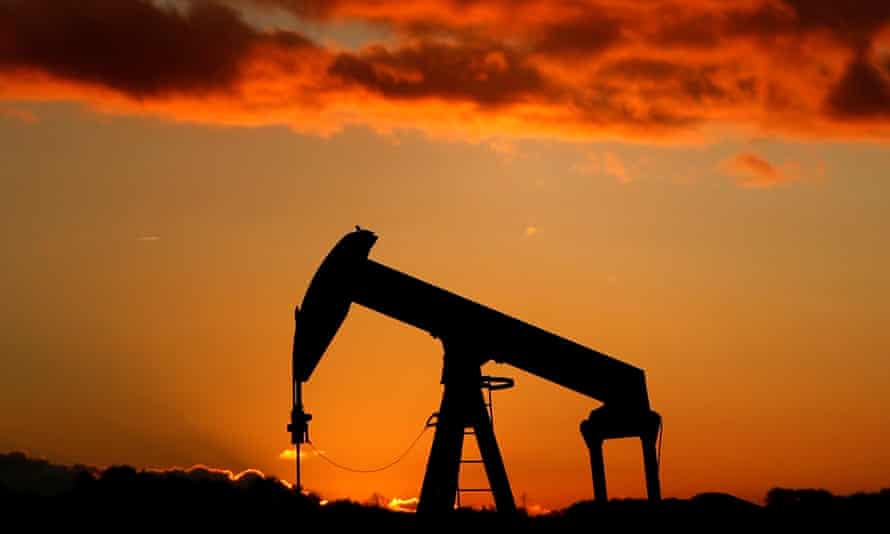 The world's oil demand could exceed pre-Covid 19 levels within the next two years unless concrete government action and legislation leads to a much stronger move towards clean energy, according to the International EnergyAgency.
Figures from the global energy watchdog threaten to dash hopes that the world's consumption of oil may have peaked in 2019, before the coronavirus pandemic caused oil demand to plummet by 9m barrels a day.
The IEA's influential report found that a rebound in oil demand, particularly in developing economies across Asia, could lead the world's appetite for crude to break above 100m barrels of oil a day for the first time by 2023.
It comes after a warning from the IEA last summer that the world's daily oil demand may climb at its fastest rate in the history of the market in 2021 unless green policies are adopted to dampen a record-breaking oil demand rebound.